Events 
at Elm Lodge
      
We have challenged our carers to spend dedicated personal time with each and all of our Service Users in addition to the great personal care they provide - we are calling it Talk the Talk and our Service users are loving it - what do you think?
The Resident's Events Committee has started a new initiative where a regular tuck shop will be run for the benefit of the Residents, staff and Visitors. All profits will go to the Residents Events Fund. So far the tuck shop has been a roaring success and has provided a new element of independence for Residents.
...ARCHIVE EVENTS @ ELM LODGE...
Following on from the success of Wendy and Barry who provide regular musical entertainment to Elm Lodge, we have decided to hire Dorothy Powers to provide regular exercise sessions for the Residents of Elm Lodge. Initial feedback has been positive and it has helped to provide an energetic diversion from the weather!
Regular Professional Singer Joins
Commencing from 14th November 2012, Wendy and her partner Barry will be regularly performing at Elm Lodge. Well liked by the Resident's, Wendy and Barry will be charged with inspiring the audience with sing along hits from yesteryear.
2012 Xmas Show Confirmed!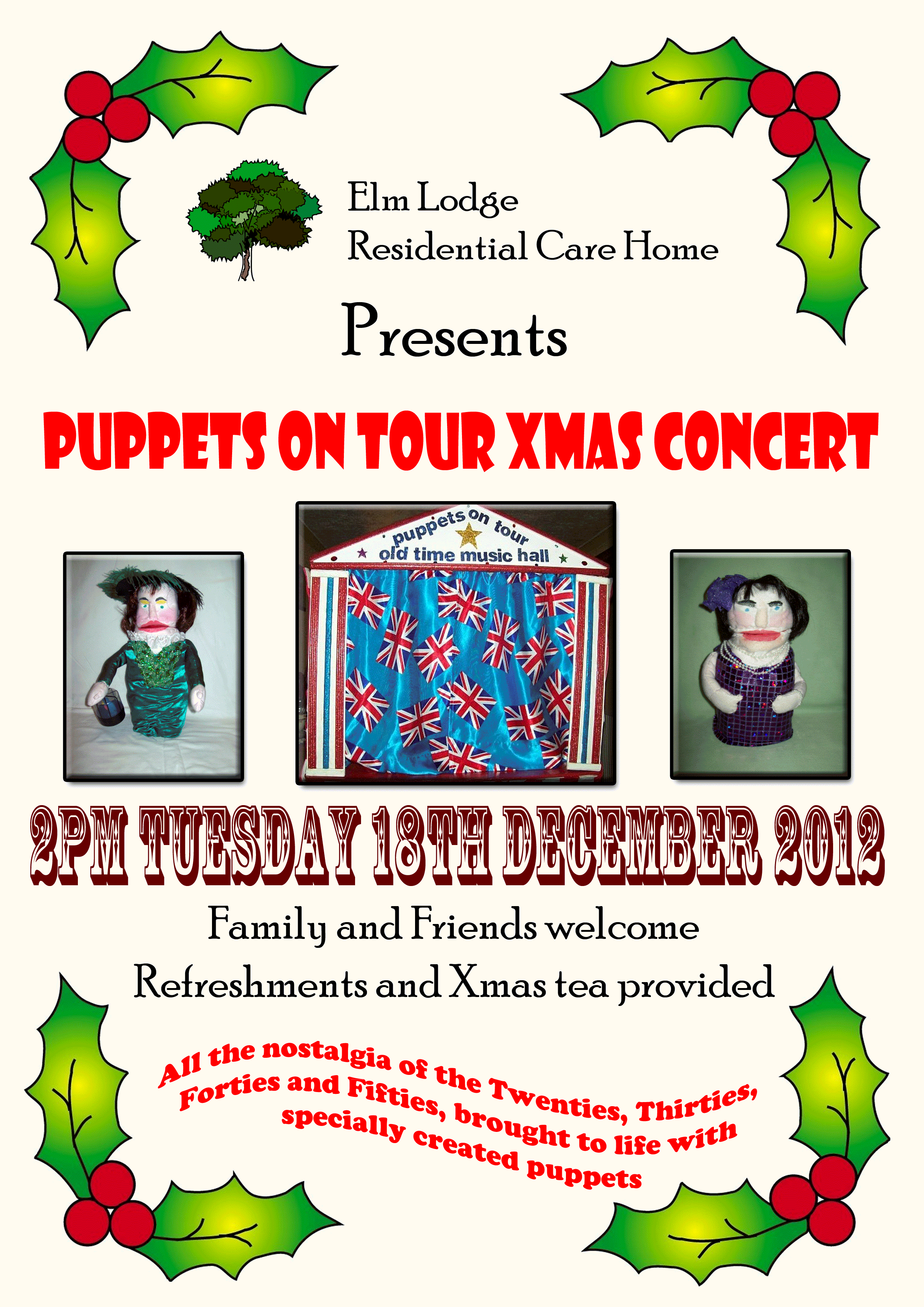 Diamond Jubilee Celebrations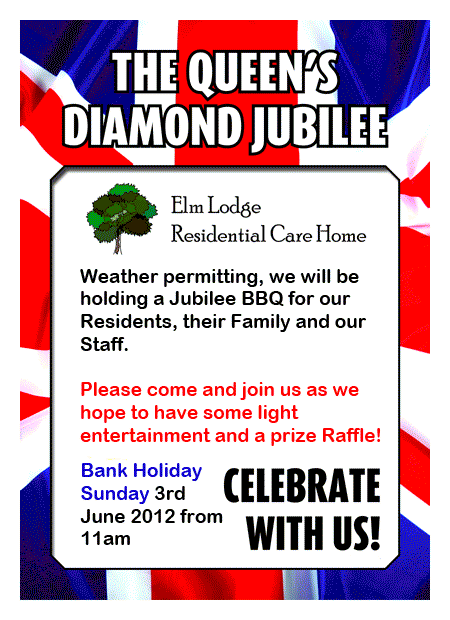 Set up of Monthly Outings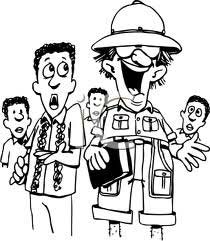 In response to Resident requests, Elm Lodge has put in place monthly outings for its residents to places including the local pub and restaurants to places further afield!
In House Christmas Pantomime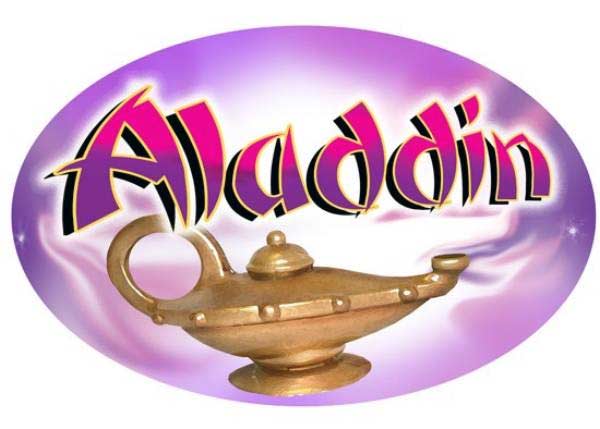 Moonstruck Theatre Company Ltd will be performing a special pantomime performance of Aladdin at Elm Lodge in December - Resident's friends and family are all welcome. Please contact the Manager for further information
Harvest Festival 2011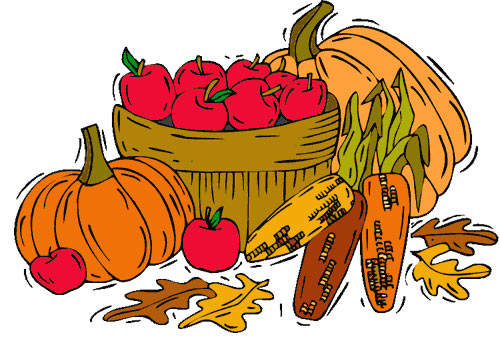 Elm Lodge celebrated Harvest by holding a week-long Festival at the Lodge! Events included Songs of Praise, a Live Band and a Special Harvest Supper during the week commencing 17th October 2011. Click here for further details.
Summer Fete 2011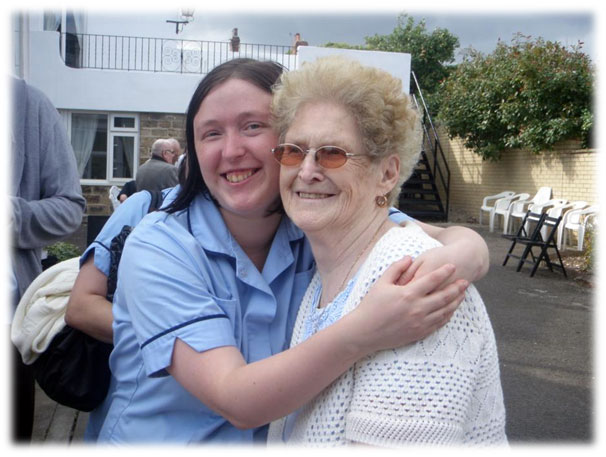 Summer Fete 2011 was officially opened by Local Councillor Janet Holmes followed by a show stealing performance by the Horbury Pink Ladies Majorettes.
The event was attended by many in the local community young and old and raised hundreds of pounds for Residents activities at Elm Lodge.
Assisted by Elm Lodge Staff, Residents Events Committee Members and Community Volunteers; Fete goers were treated to Live Music and Shows, over 15 stalls, a Bouncy Castle and delicious refreshments on a fabulous sunny day.
Councillor Holmes described the Fete as a wonderful idea that brings together the community members of Horbury and will hopefully be a focal point for Horbury on an annual basis.
Click here to see Photos of the Fete.